Don't miss the 2017 Vail Music Faire!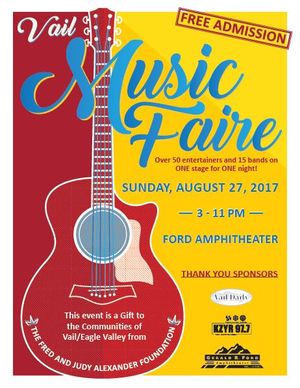 "Wedding Strings" is a wonderful traditional classical ensemble made up of the finest classical musicians
on the front range of Colorado. Most of the musicians in Wedding Strings have performed with our
nation's premiere Symphonies. The standard instrumentation for the Wedding Strings Quartet is two
Violins, One Viola, and one Cello. Although the Quartet is the preferred offering of classical musicians,
any combination from a Duet to a very large ensemble is available. Please call for pricing and
availability.
Moving forward into 2016 we have added some new artists to the PFP roster!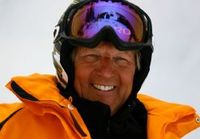 Thank you for visiting Peter Fontanese Productions.  With over 30 years of experience in the central Rocky Mountains, we work with you to create the perfect musical entertainment for your Special Function, Private Party or Corporate Event. Our seasoned team of talented soloists, duos, trios, ensembles and fully orchestrated bands are here to help make your event a day to remember!   We specialize in "Carefully selected entertainment for carefully planned events".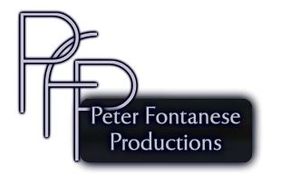 "Peter Fontanese Productions maintains a five million dollar liability insurance policy."